We use Coolsculpting and VelaShape III to address unwanted fat, reduce circumference and remove cellulite.*
Diet and exercise are not always effective when it comes to taking care of stubborn fat in certain problem areas. Even a completely healthy lifestyle cannot combat genetics. If you want to get rid of unwanted fat, we have a solution for you. At Ariya Aesthetics, we utilize state-of-the-art, Non -invasive, non-surgical technology to address stored fat on your arms, abdomen, hips, buttocks and other problem areas.*
*
*
*
*Individual results may vary.
We use Coolsculpting and VelaShape III to address unwanted fat, reduce circumference and remove cellulite.*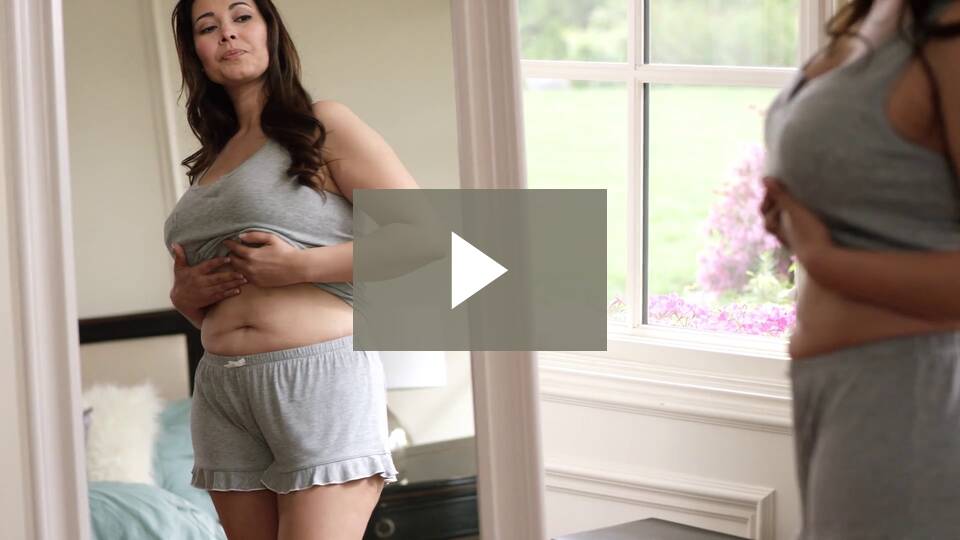 Call Ariya Aesthetics Medi-Spa at 603.637.1857, click here to send an email or, stop by. Let us help you to determine if Unwanted Fat Reduction is the right treatment for your needs.
Ariya Aesthetics is a premier provider for Unwanted Fat Reduction and accepts patients from Bedford, NH, Manchester, NH, Goffstown, NH, Merrimack, NH, Amherst, NH, New Boston, NH Mont Vernon, NH, Londonderry, NH, Hooksett, NH, Auburn, NH, Millford, NH, Nashua, NH, Dunbarton, NH, Lyndeborough, NH, East Derry, NH, Hollis, NH, Bow, NH, Derry, NH, Hudson, NH, Weare, NH, Wilton, NH, Candia, NH, Francestown, NH, and Brookline, NH and other surrounding cities.
*Individual results may vary